See your systems through the eyes of a hacker or learn how to defend against it.
NotSoSecure provides first class training expertise and professional delivery from experienced trainers who are real-life pen-testers. Whether you are looking to extend your skill set or learn how to better protect your own systems from attack, we can teach you more, much more.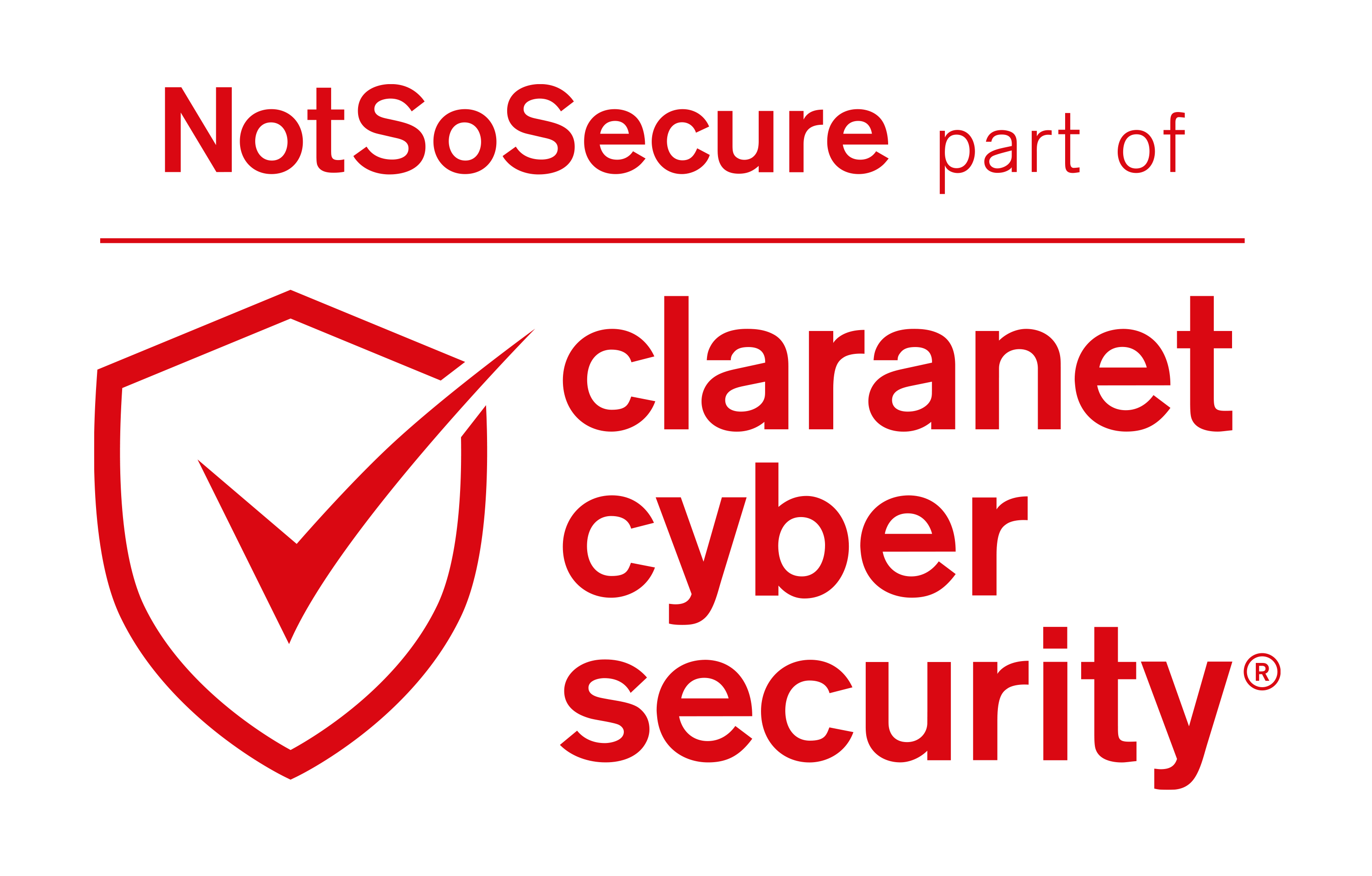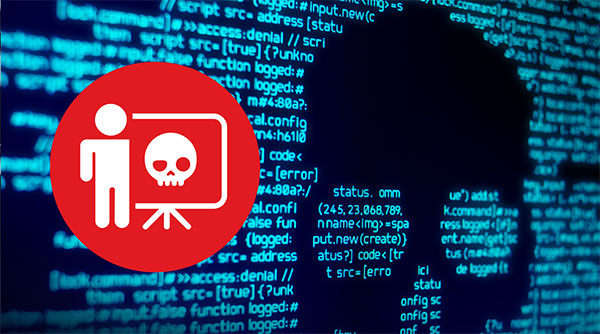 Offensive classes
Teaching a proactive approach to security through the use of ethical hacking techniques.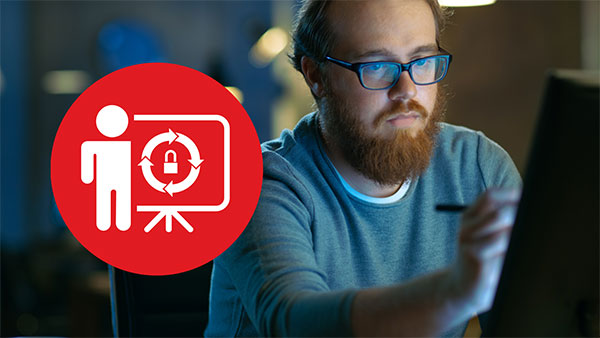 Defensive classes
Teaching defensive security measures that focus on secure application development and cloud security.
Delivered live online.
In-person.
At global events. Via training partners. Through private bookings.
Why train with us?
Real-World accreditation
Expert trainers help you achieve CP credits and certification.
30 Day Lab Access
Our courses are built around our hands-on hack labs. You also get 30 days extended access included.
Comprehensive roadmap
A series of courses tailored to suit your needs and abilities.
Enquire about your training
We provide training directly (live, online or in person) and also work with a range of training partners in different locations around the globe for classroom or live, online training. Please contact us with details of your requirement and we will recommend the best route to access our amazing training.

"If you are a beginner or an advanced operator and want to up your game, this training is highly recommended. Labs were super fun."
"Instructor had very good real life examples from his own experience."
"The content was really interesting and I liked the real world examples."
"Great stuff, awesome content and presentation! :)"
"Excellent course, the instructor was fantastic!"
"Excellent material, great practical labs, and an amazing instructor and support staff."
Our training roadmap
Offensive classes
Hacking training for all levels: new to advanced. Ideal for those preparing for certifications such as CREST CCT (ICE), CREST CCT (ACE), CHECK (CTL), TIGER SST as well as infrastructure / web application penetration testers wishing to add to their existing skill set.
Defensive classes
Giving you the skills needed to get ahead and secure your business by design. We specialise in application security (both secure coding and building security testing into your software development lifecycle) and cloud security. Build security capability into your teams enabling you to move fast and stay secure.
Our accreditations