Our courses, taught globally, are available
as live online training
Security Awareness
Introduction
Basic Infrastructure Hacking
Core
Advanced Infrastructure Hacking
Advanced
Advanced Web Hacking
Advanced
Hacking Cloud Infrastructure
Hacking and Securing Cloud Infrastructure
Specialist
Securing Cloud Infrastructure
Specialist
AppSec for Developers
Specialist
Courses to suit
your need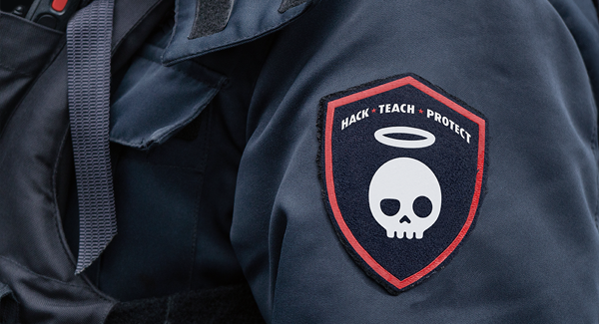 Offensive courses
Our trainers are all professional, experienced high level Penetration Testers and whether they are teaching Basic or Advanced Infrastructure Hacking, Web Hacking or Hacking Cloud Infrastructure, they couple this experience with the latest tips and techniques and bring it all to bear on your training.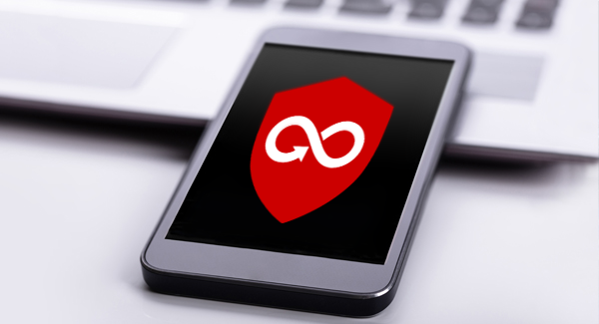 Defensive courses
An increasingly demanding and popular area in our portfolio, covering ways of securing your cloud more effectively, through to bringing security fully into your DevOps cycle in our latest series of DevSecOps courses for developers.
Courses to suit
your ability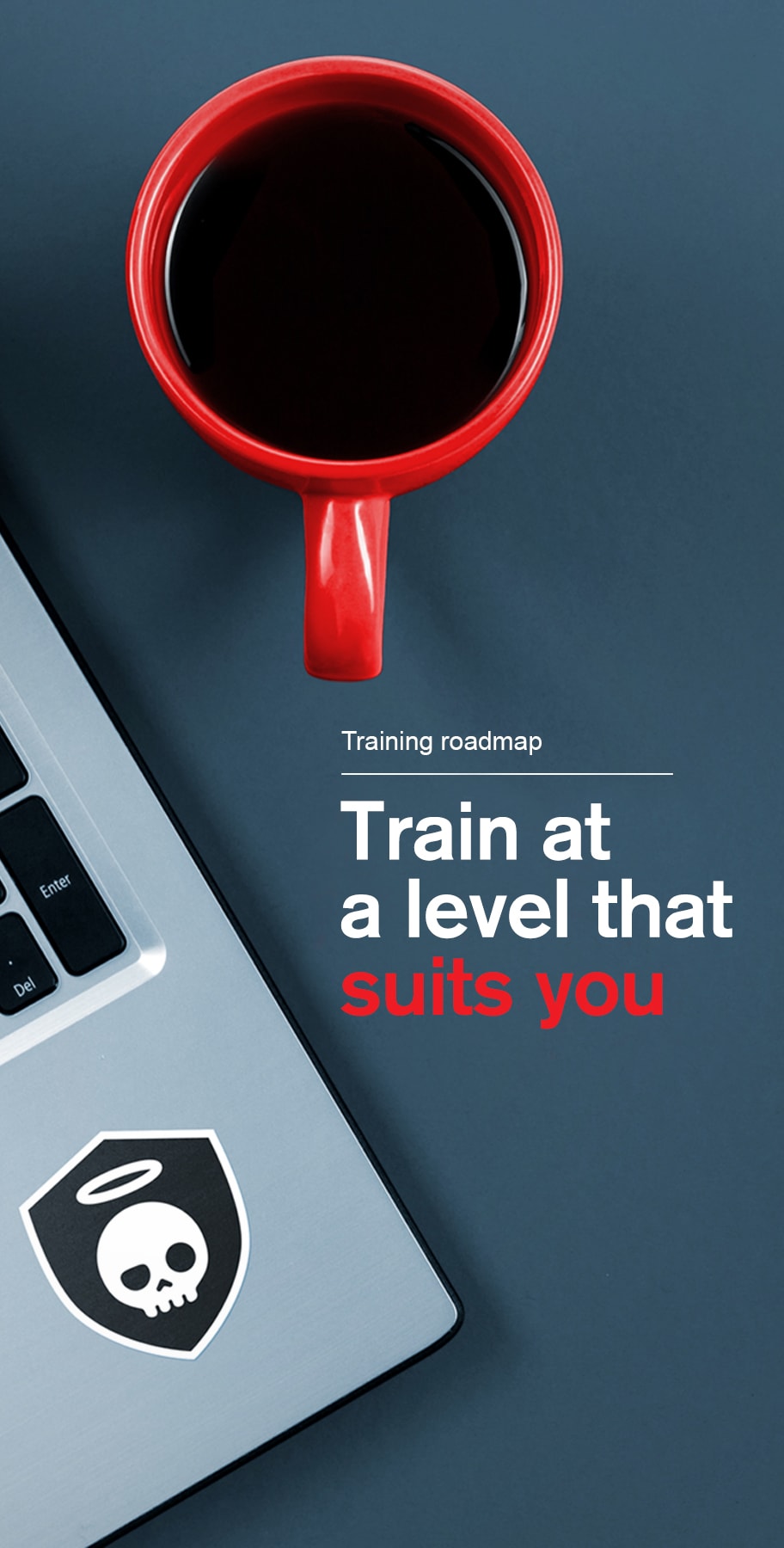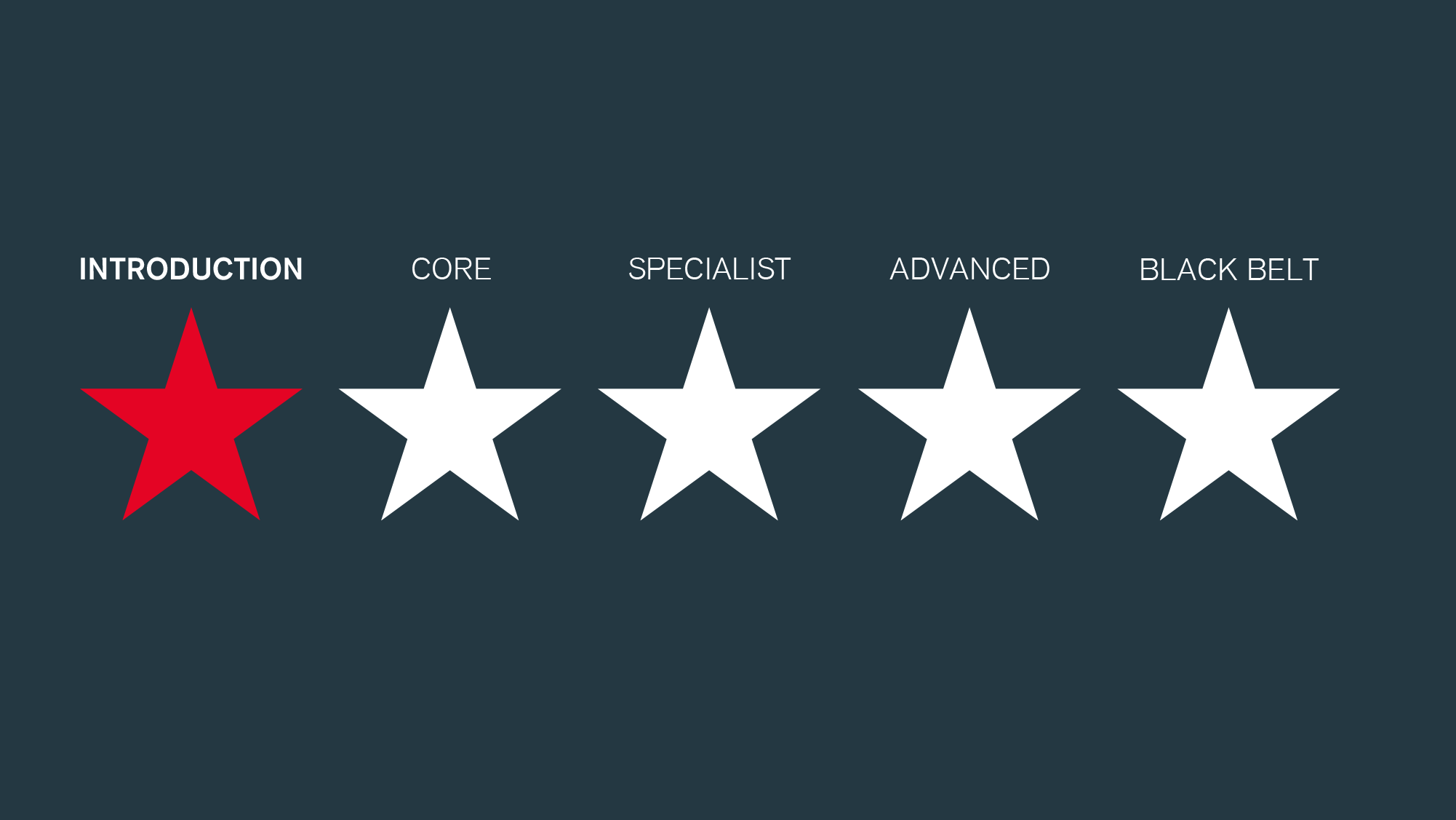 Introduction
Courses like Security Awareness, are aimed at the non IT individual, and provide an excellent understanding of cybersecurity threats and vulnerabilities and what an individual can do to help protect themselves and their company.
For the novice, the one day Hacking 101 course is a great introduction into the world of hacking and will teach the foundations of pen testing.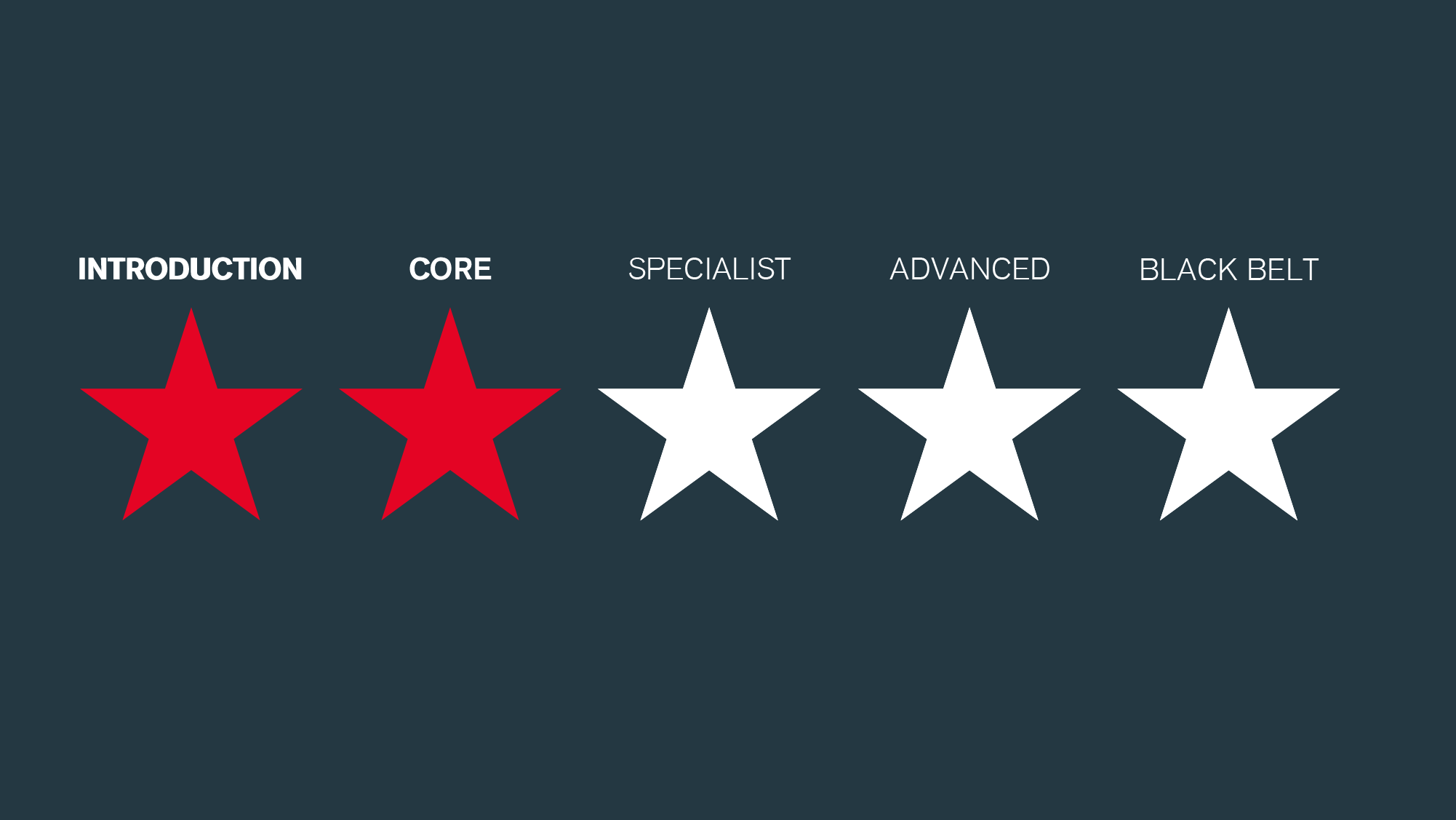 Core
Primarily offensive courses, the Core skill levels are excitingly covered in our Basic Web Hacking and Basic Infrastructure Hacking courses. Running for between 2-3 days, they are the perfect grounding for those interested in taking their first step into the world of pen testing and ethical hacking. Packed with real world examples and with full use of our Hack-Lab, they are consistently in high demand and are an excellent lead into the Advanced courses.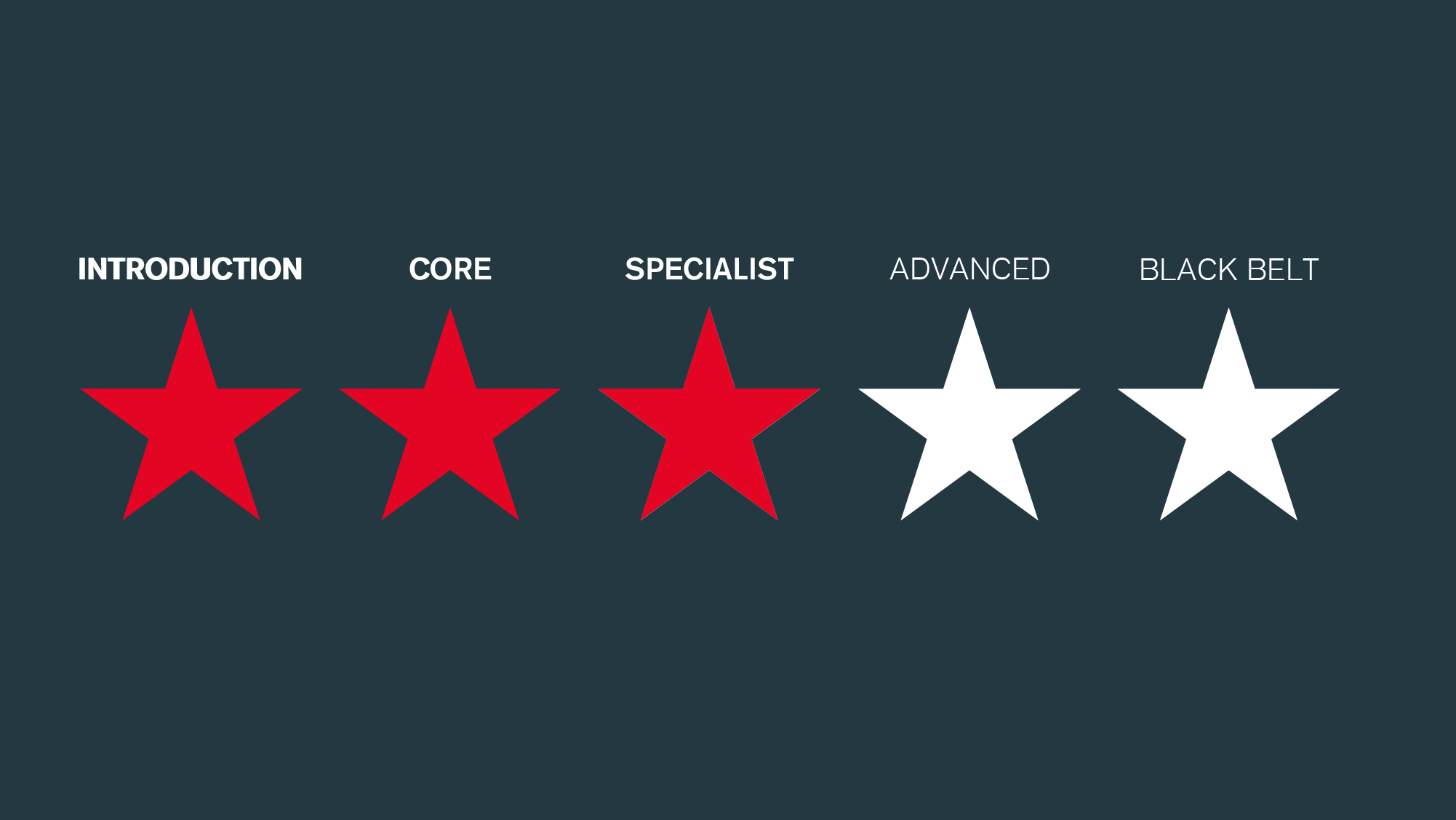 Specialist
Specialist more by subject than ability, these courses are specific in that they concentrate on a particular area, such as DevSecOps or Cloud Security. The defensive AppSecOps course combines our AppSec for Developers (a similar skill level to the Core courses), whereas DevSecOps (an intermediate to advanced skill level) is aimed at the more experienced security professional. Equally, Hacking and Securing Cloud Infrastructure covers both Offensive and Defensive aspects.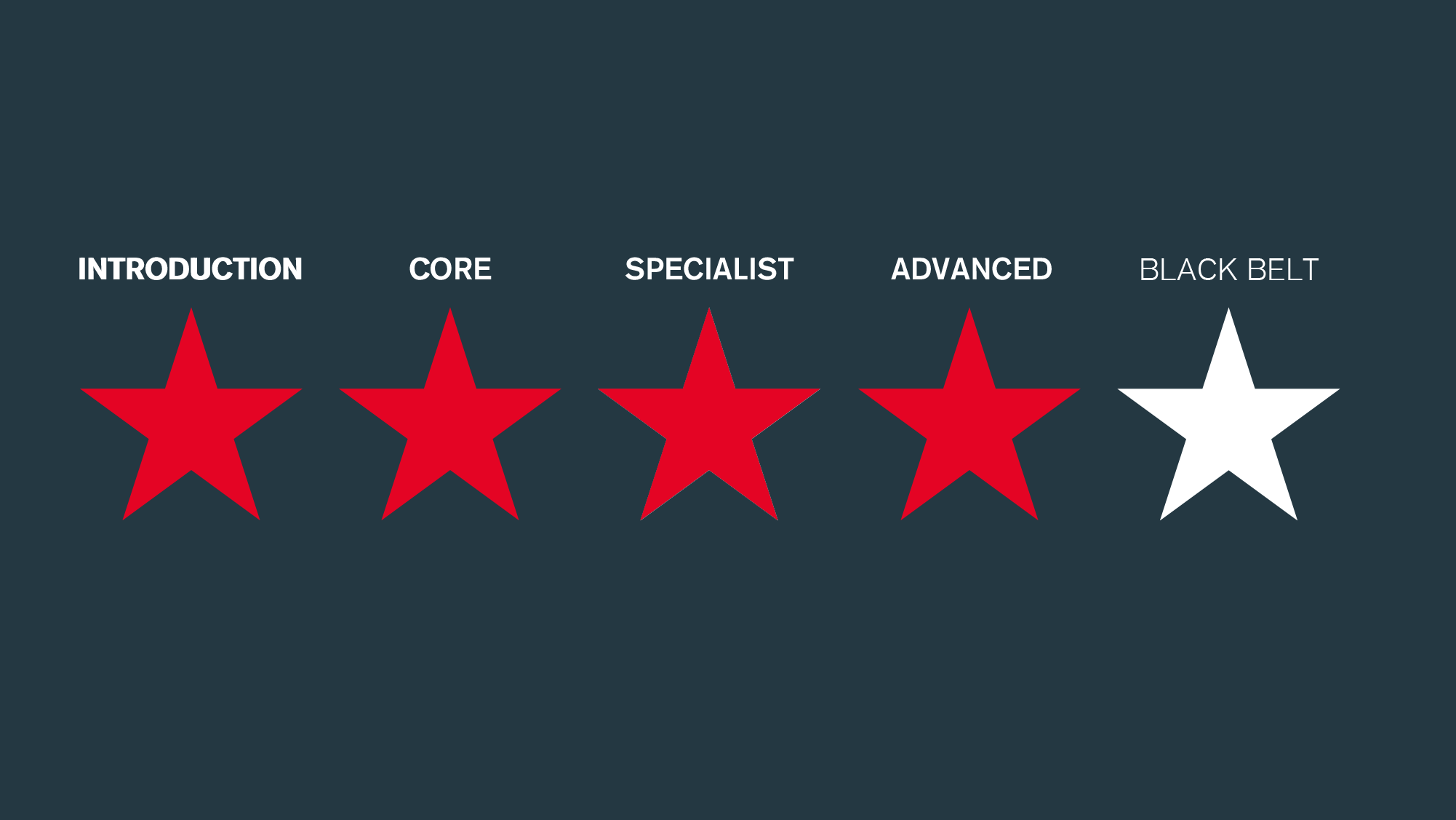 Advanced
These fast-paced training classes provide insight at an advanced level, covering a wealth of hacking techniques, concentrating on Advanced Web Hacking (3 day) or Advanced Infrastructure Hacking (5 day). Again delegates benefit from the advanced Hack-Lab with 30-day access after the course.
These are very often taken after a delegate has attended, and put into practice, the techniques from the Basic courses at a Core skill level.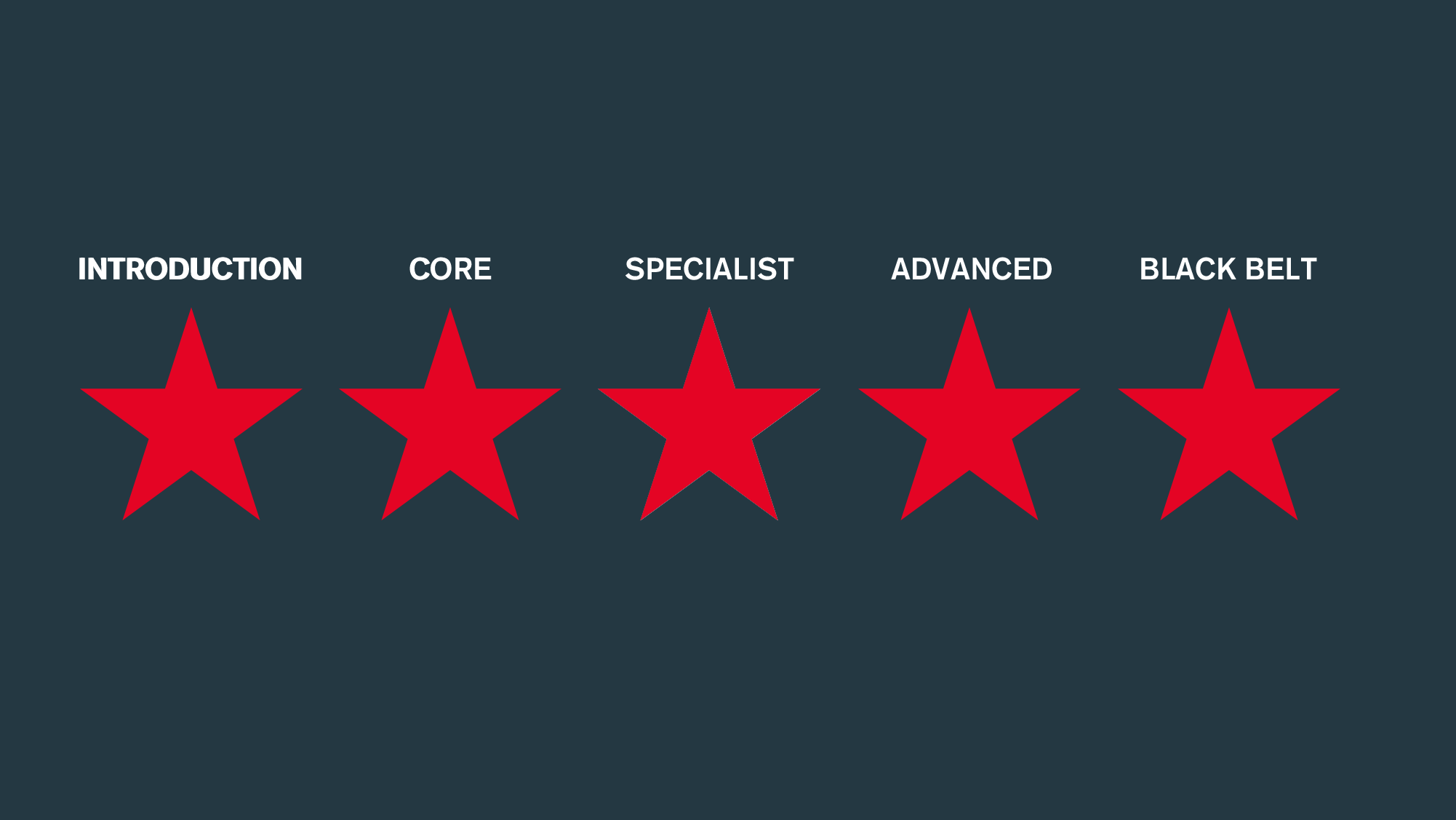 Black Belt
Only available through our Black Hat training seminars, these are special editions of our Advanced Web Hacking and Advanced Infrastructure Hacking courses aimed directly at those attendees.
Our courses can be found at leading conferences throughout the world, and as one of the leading training companies at Black Hat, we have presented over 80 courses in the US, Europe and the far East.
Start training at a level
that suits you
Our training courses are ideal for those preparing for CREST CCT (ICE), CREST CCT (ACE), CHECK (CTL), TIGER SST, and other similar industry certifications. In addition, those who perform Penetration Testing on infrastructure / web applications, or developers and IT professionals looking to secure their applications and cloud environments, are likely to have differing technical backgrounds. Our courses can be attended by anyone with the requisite skills and knowledge and the level of understanding you will need for each course can be seen on the relevant course details. Find the next course that suits you.
The overall structure however, provides a series of continuous paths for those wishing to start and pursue a career in penetration testing or cloud application development.

Our accreditations