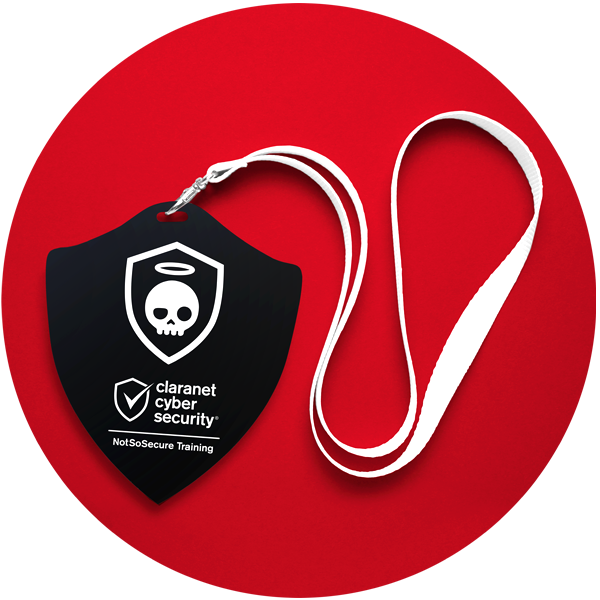 Join us at Black Hat in Canada, Middle East, Japan and Europe 2023. 2023 Hacker Badge

Overview

The BlackHat Europe 2023 Hacker Badge will contain 3 Hacker Challenges and each challenge will have a flag that needs to be captured, and once achieved, a corresponding light will be initiated on the badge to show the flag you have successfully captured!

Once all lights have been activated on your Hacker Badge, you will be provided with a 'golden string'. You will then be directed to a special link to register the golden string and the winner will be notified via email and receive a £100 Amazon voucher.

Note: Each eligible participant will be required to register for the Capture The Flag Challenge and a QR Code to help you do this, will be provided on the back of each badge.
Delivered live online and
In-person

, Since

2014 ...

Black Hat is perhaps the world's most prestigious and respected cyber security event series and a premier venue for elite security research and training. Claranet has been one of the leading training bodies at Black Hat events for over 9 years, training more people than any other provider. With experienced pentesters running courses to the highest technical standard, our syllabuses include up-to-date, real-world-based content that remains fresh, relevant, and applicable. These span over web, infrastructure, DevSecOps, and more, and we cater for all ability levels.

Book today to train at the cutting edge of cyber security
The latest virtual and in-person courses for 2023 with
NotSoSecure, part of Claranet Cyber Security
"If you are a beginner or an advanced operator and want to up your game, this training is highly recommended. Labs were super fun."
"Instructor had very good real life examples from his own experience."
"The content was really interesting and I liked the real world examples."
"Great stuff, awesome content and presentation! :)"
"Excellent course, the instructor was fantastic!"
"Excellent material, great practical labs, and an amazing instructor and support staff."