Change introduces risk.

We let you move fast and stay secure.
---
What is
Continuous

Security?

The Continuous Security Testing service constantly searches your web applications and IT infrastructure for vulnerabilities and security weaknesses that have been introduced. Continuous Security Testing will dramatically reduce the time it takes for you to become aware of serious vulnerabilities.
See how Claranet Continuous Security Testing helped one global organisation with 11,000 employees, 80 web applications, and only a small IT team to secure them. Moving to Continuous Security Testing enabled the team to identify unknown assets and reduce the window of vulnerability, significantly improving their security posture.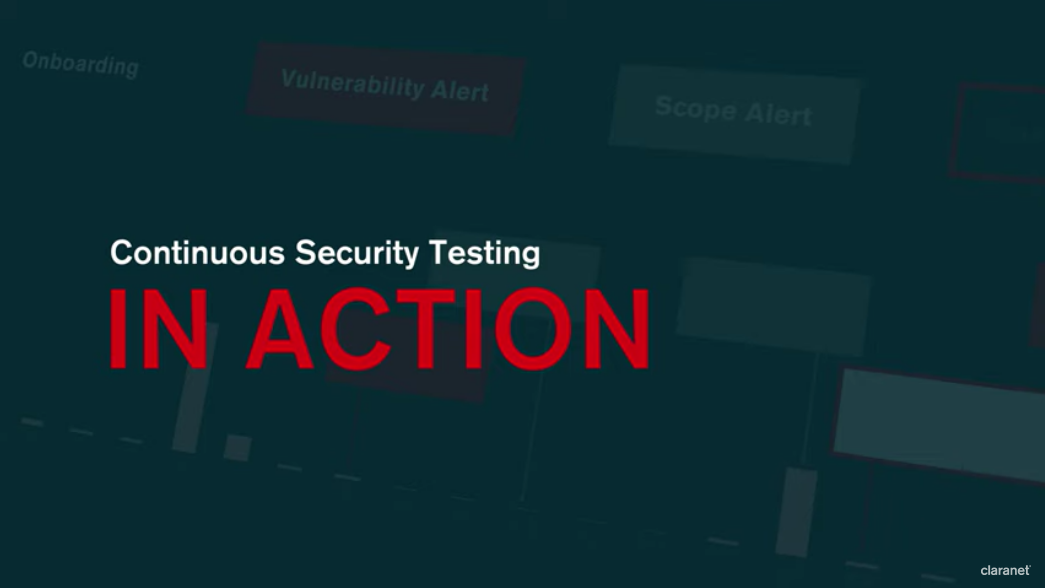 The modern challenge
Large application estates, or applications that are changing often, provide challenges for traditional pen testing. It's just not possible to test every update and every system often enough. A new approach is needed that delivers a more agile testing solution with the ability to scale.
Claranet Cyber Security's Continuous Security Testing service provides exactly this. It combines skilled pen testing from a team of pen testers with continuous application scanning, giving you a responsive solution that becomes a natural extension to your team.
Tailored to the volume and complexity of your applications we'll set up a continuous testing plan that combines skilled manual testing with application scanning. High priority findings will be flagged immediately, with all findings combined into a comprehensive monthly report.
This delivers an agile and collaborate approach to security that will alert you to issues fast, while allowing testing to fit with and around your application development schedules. Security that works with your application development needs, not against it.
A new approach can help to deliver the security you need.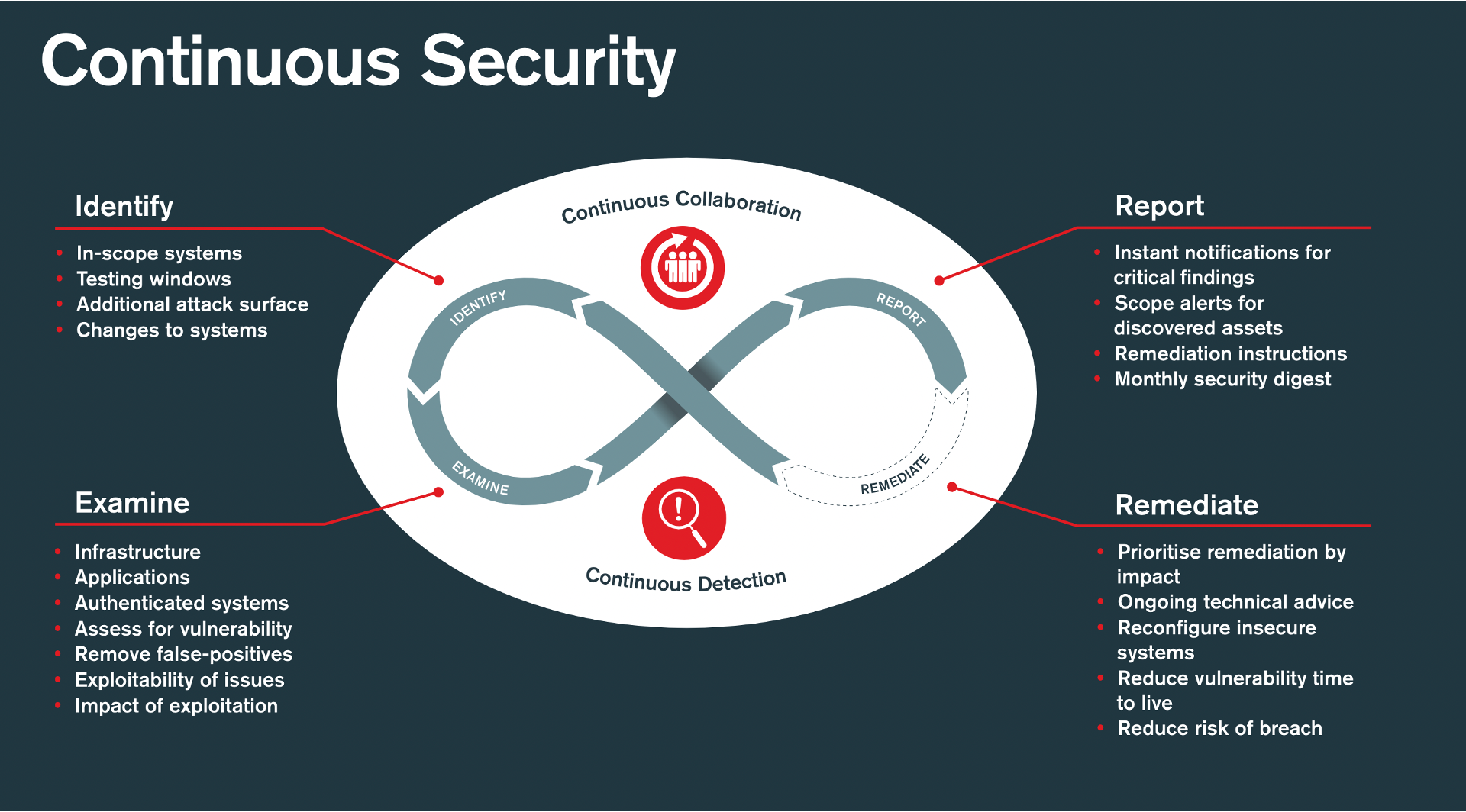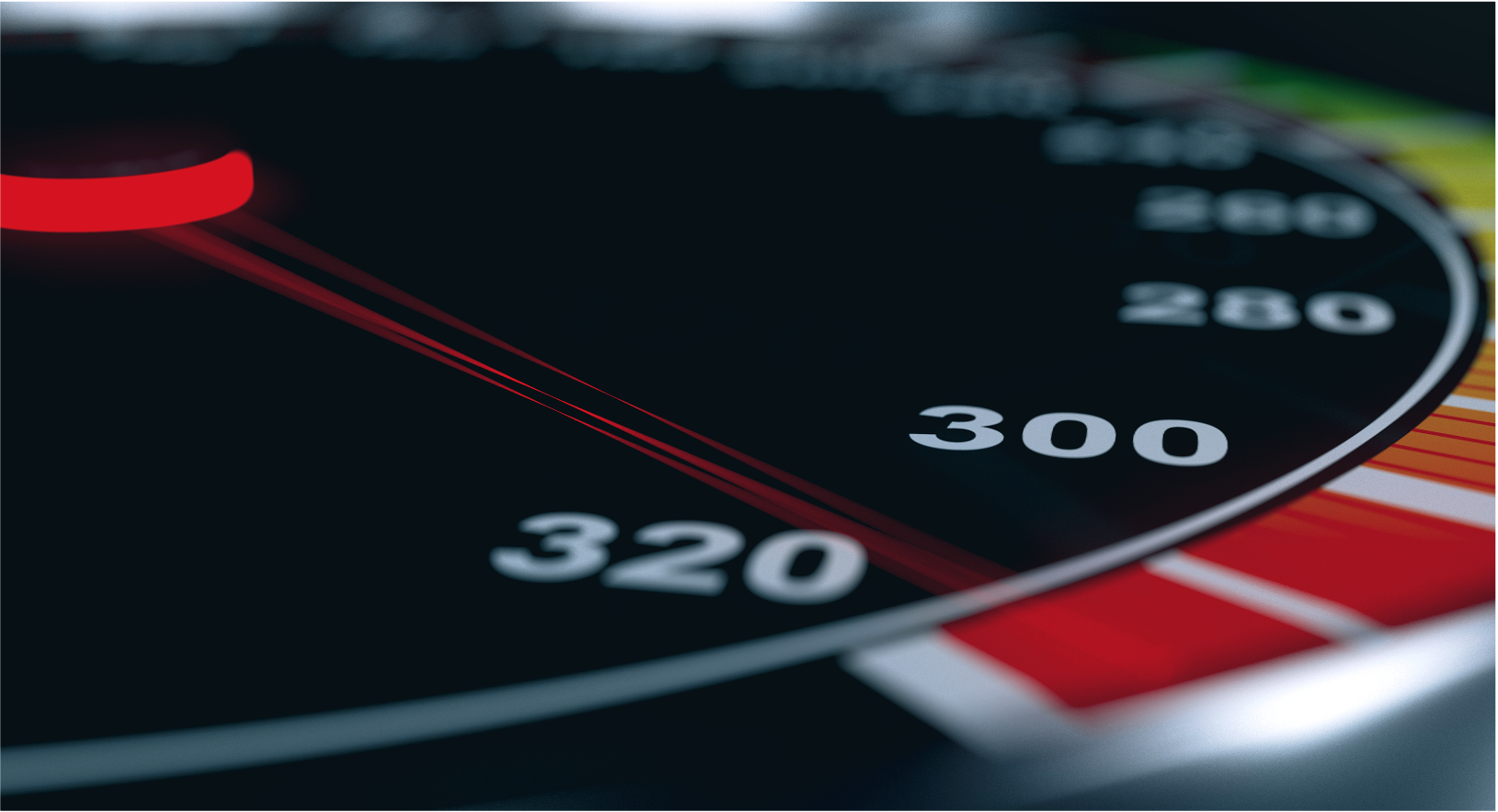 24/7 surveillance - 'The Speed Challenge'
Attackers are always discovering new vulnerabilities and developing new ways to exploit them, and modern application development has a rapid release cycle. A single penetration test is a point-in-time assessment, whilst Continuous Security Testing allows for constant scanning for all emerging threats, as well as identification of any weaknesses introduced through code changes.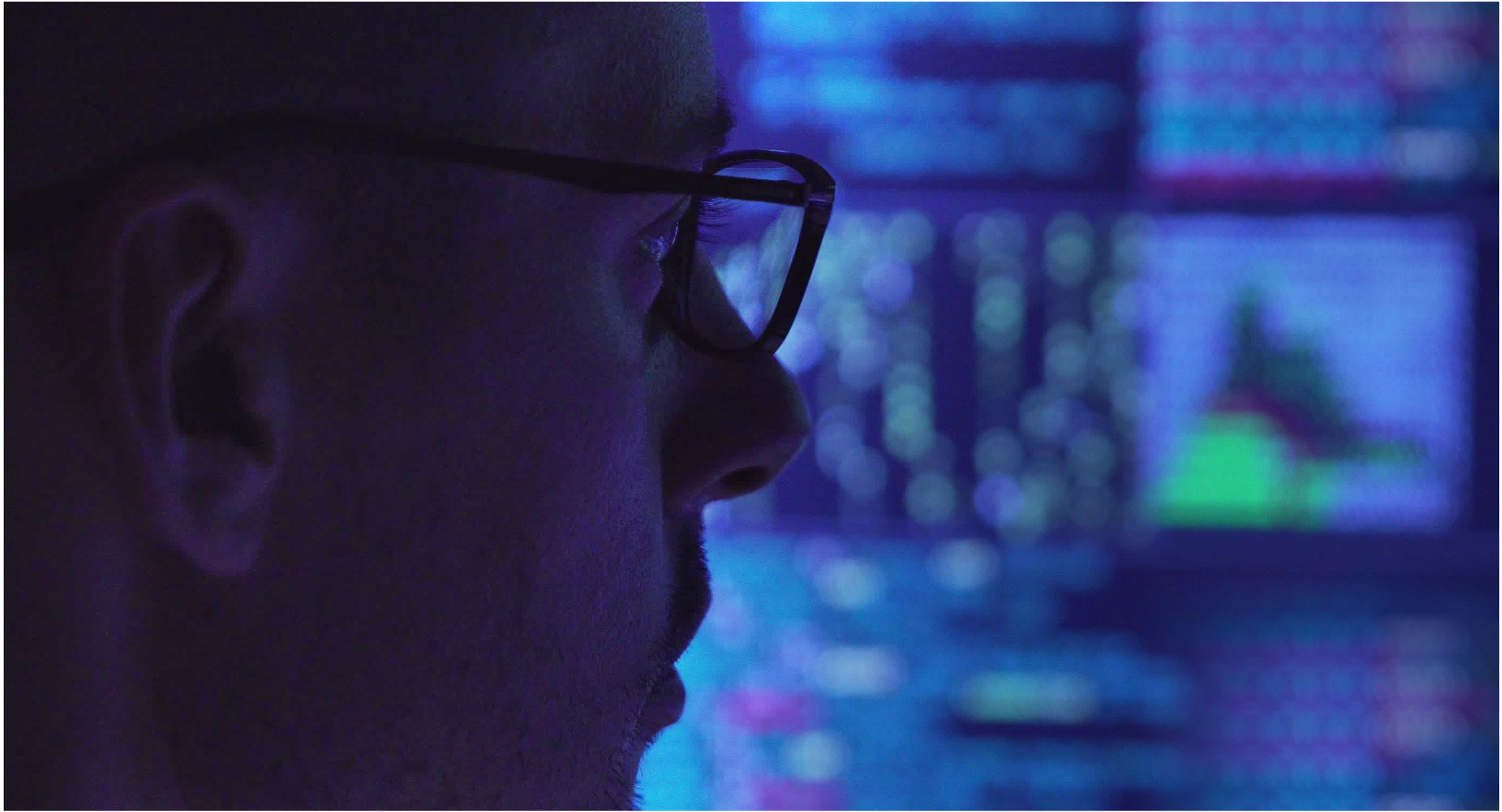 Scanning without False Positives
Traditional scanner output is full of false positive and missing context-aware risks. All vulnerabilities reported by CST are verified by a tester before being reported, allowing security teams to focus on triaging vulnerabilities effectively and not wasting time triaging irrelevant or incorrect issues.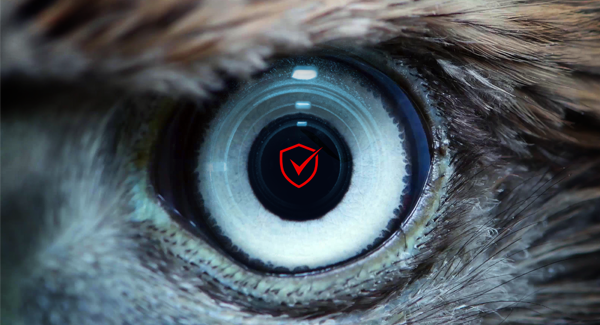 Wider Scope and Focused Testing - 'The Numbers Game'
Continuous Security Testing is ideal with a wide scope; all assets get scanned for a baseline level of assurance, but gives the CST team an overview of the whole estate. This allows our seasoned penetration testers to use their experience to identify targets that are much more likely to have critical vulnerabilities.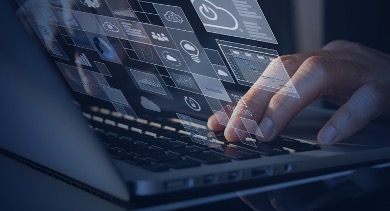 Attack Surface Monitoring
With rapid release cycles, expanding infrastructure, legacy servers, credential breaches and constant phishing attempts, Continuous Asset Monitoring can help you identify risks that your security teams didn't know about, and gives you an attacker's perspective into your perimeter.
Our accreditations