Join us at the
NotSoSober

party
August 8th, 6PM - 10PM PST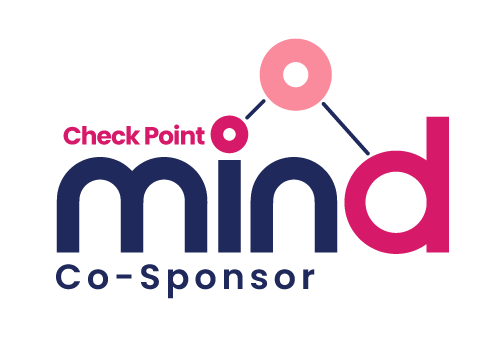 Ri Ra Irish Bar,
Mandalay bay, Las Vegas
United States of America
Thank you for registering for your place to join us at NotSoSober Las Vegas 2022. We will be in touch with the secret location soon!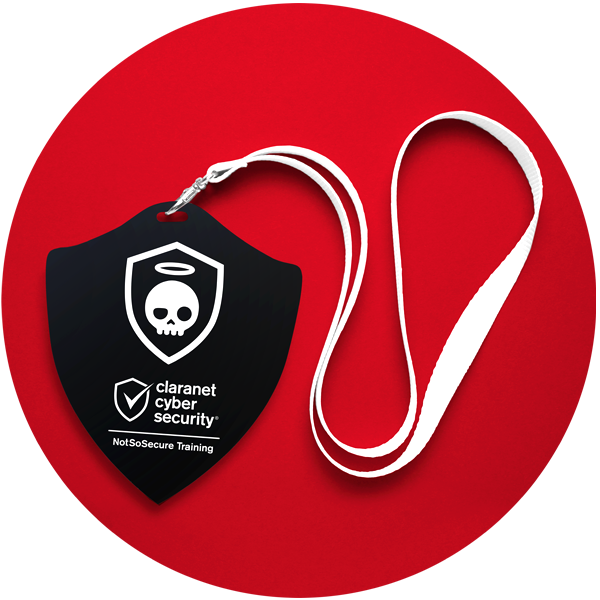 "Register for the opportunity to get a limited edition 2023 Hacker Badge"
Join us for an exciting and unforgettable experience at our upcoming party, where things might get a little wild but definitely not boring!
By attending, you'll have a chance to get one of our exclusive CTF badges – This is a limited edition item so hurry and register and have the chance to get a badge (limited numbers available). The badge features a capture the flag competition, the winner of this will be entered into a draw for a cool Flipper tool.
There will be three capture the flag challenges in total, each representing one of our amazing training programs at Black hat; Advanced Infrastructure Hacking, Web Hacking Black Belt Edition, and Hacking and Securing Cloud Infrastructure. Each challenge will have a flag that needs to be captured which are accessed through the badge, and once you do, a corresponding part of the badge will light up, making it even more unique and special.
**By submitting this form, you give NotSoSecure (part of Claranet Cyber Security), permission to contact you in the future. Space is limited for this event and we will confirm your reservation via email in due course. Badges limited to first 50 people invited to the event who have not already received a badge.
Attend one of our "Advanced Hack Attacks" general sessions and you will receive one of our limited edition, exclusive hacker badges.